Meet Tammy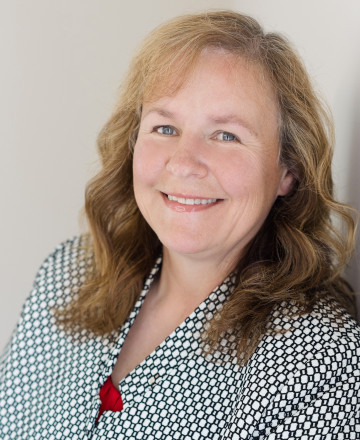 CEO, facilitator, leadership trainer,
and change process expert
Helping businesses achieve their goals
With over 25 years of experience, I help organizations develop strategic plans, design customized training solutions, facilitate difficult conversations, and implement new change processes to help them reach their goals.
Together we uncover what's standing in your way.
Whether it's helping your organization solve issues that are holding you back or uncovering barriers you didn't even know existed, together, we brainstorm solutions that get you to the next stage.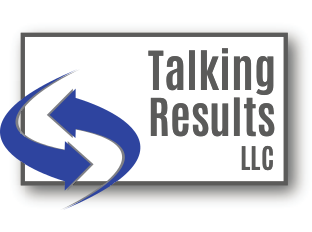 "You're a Solutions Wizard"

"Your amazing gift of discernment, organization, and making solutions appear easy to achieve is priceless.You listen, sort out, and present back information so well, I felt empowered to think of options/solutions where I had seen none. You are a 'solutions wizard!' "

— Terri Reiter, Spooner WI Alderperson, Ward 4,
Chair of the RRP & Safety Committees.
Tammy's background & experience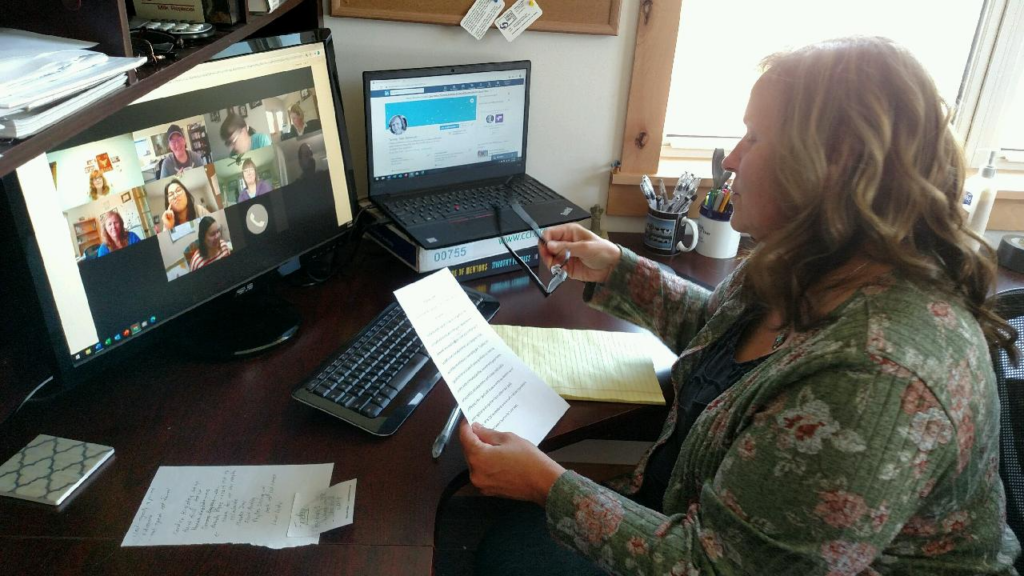 EducationI have certificates and training in organizational effectiveness, change process, lean, NiaTX, motivational interviewing, ToP Facilitation Methods, mediation and grant writing. I also hold a Masters of Business Administration, Bachelor of Arts in Business Administration, and a Bachelor of Science in Communication.
Mission and visionOur work together never ends when I leave. My mission is always to leave you and your team with the tools you need to implement solutions you can sustain over time.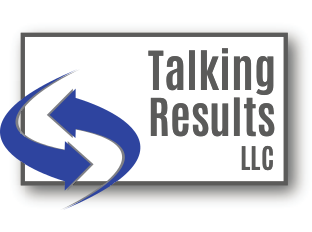 "Tammy made sure we could continue our work on our own"

"Tammy was a co-facilitator for our Human Services Organizational Effectiveness project. Not only did she help lead us through the OE process, she made sure we understood the concepts and process so that we would be able to continue the work on our own."

— Daniel, County Human Services Director
Realize your team's potential and create long-lasting change