Move Your Organization Forward
I'll help you meet your goals through customized change process solutions.
Build your organization's dream culture
Do your departments struggle to talk to each other?
Are you having trouble with employee turnover?
Together, we'll drill down to the root cause of your problems and help you create better efficiencies through change processes designed to move your company forward.
Reduce redundancy and meet your goals.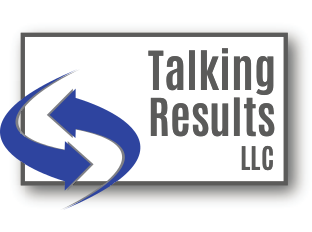 "Tammy made sure we understood the OE concepts and process."

"Tammy was a co-facilitator for our Human Services Organizational Effectiveness project. Not only did she help lead us through the OE process, she made sure we understood the concepts and process so that we would be able to continue the work on our own."

— Daniel, County Human Services Director
Improve your efficiencies and create lasting change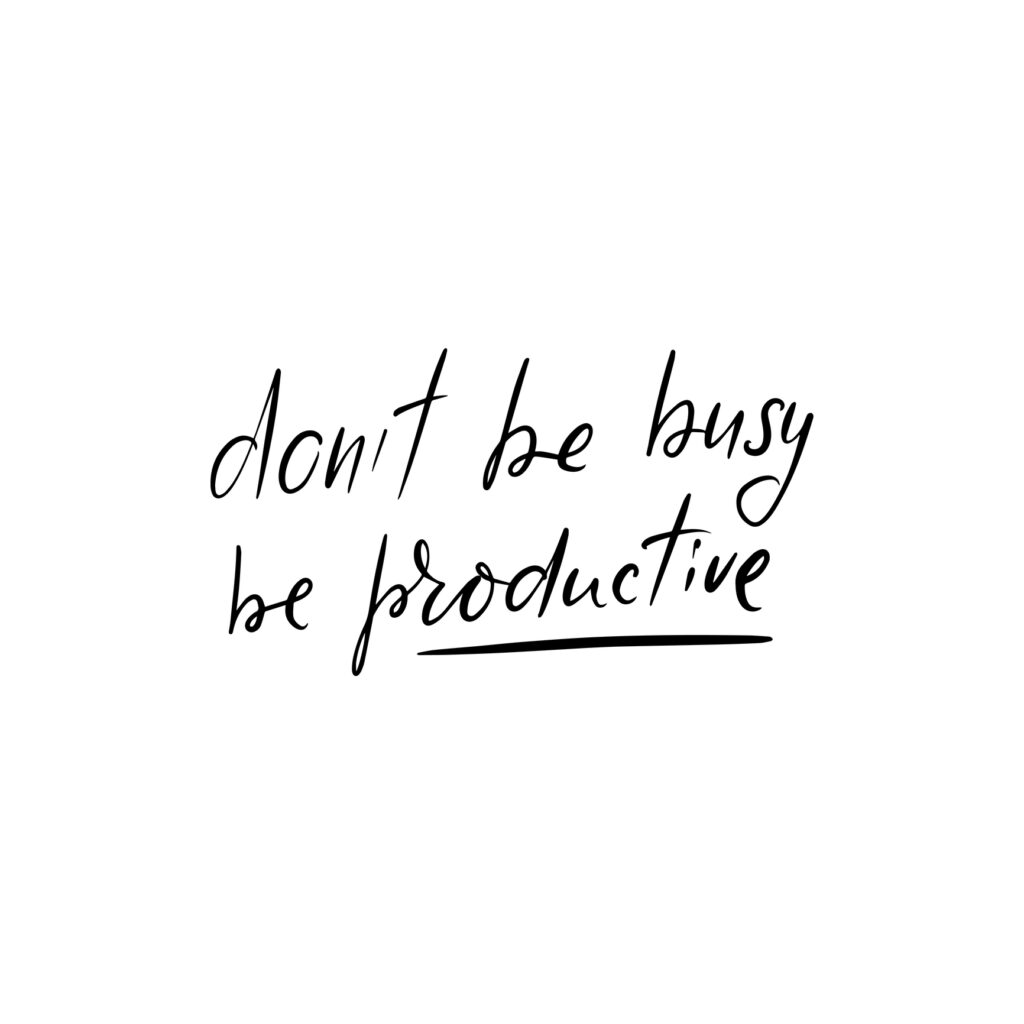 Improve your company's efficiency and workflow processes by updating SOP's and policies.
Reduce your company's overhead costs and increase your profitability
Build a stronger culture with higher retention because it's a place people want to be.
Discover and Define
Every change process starts by identifying what's working and what's not. Then, together we'll drill down to the root cause of the issue before creating an action plan.
Plan and Implement
We'll narrow down and define your priorities for change. Next, I'll help you create an action plan with specific change processes to move your company forward.
Monitor and Adjust
One of the things that sets our plans apart is the focus on creating a plan that's focused on helping to sustain your goals for the long run. I'll help you stay accountable to your vision.
Be the change that moves your organization forward.