Conversations around organizational culture are hard
When you're dealing with conflicts around organizational culture, emotions are high.
Everyone wants to be heard, and nobody feels seen.
Stepping in as a neutral third party, I help you facilitate difficult conversations around culture by creating a safe space where everyone feels heard.
You'll walk away with a newfound respect for each other's differences and a plan for better understanding moving forward.
Develop a deeper understanding of conflicts within your organization
Bring in a neutral third party to offer an objective perspective while keeping your current project as the priority.
Offer a safe space for everyone in your organization to feel valued and heard.
Develop a culture of deeper understanding and respect moving forwards.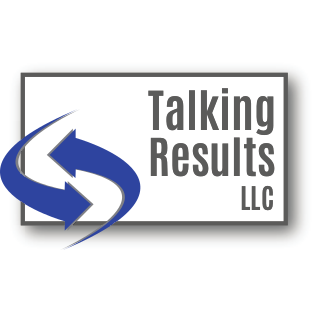 "Tammy inspires and encourages.

She is not afraid to ask uncomfortable questions."

"Tammy's greatest skills are her ability to listen and question. She researches, seeks information, asks questions, thinks, plans, and then will propose. Tammy is upfront with her thoughts and is open minded, wanting to know and understand. She is not afraid to ask uncomfortable questions.She inspires and encourages."

— Margo
3 Steps to Facilitate a Stronger Organizational Culture
Identify the problem
Each facilitation starts with an open conversation to help identify the challenges you're facing within your organization's culture.
Discover the Root Cause
Together we'll look at what's working and what's not in order to prioritize the focus of our conversation with your team. Together we'll drill down to the core of the issue and identify the root cause.
Create an Action Plan
Together we'll create a plan for better understanding with clear action steps for moving forward. Our plan will focus on fixing both the problem and the symptoms and leaving room to tweak and adjust moving forward.
Jumpstart hard conversations to build stronger team